Online Resources for Patients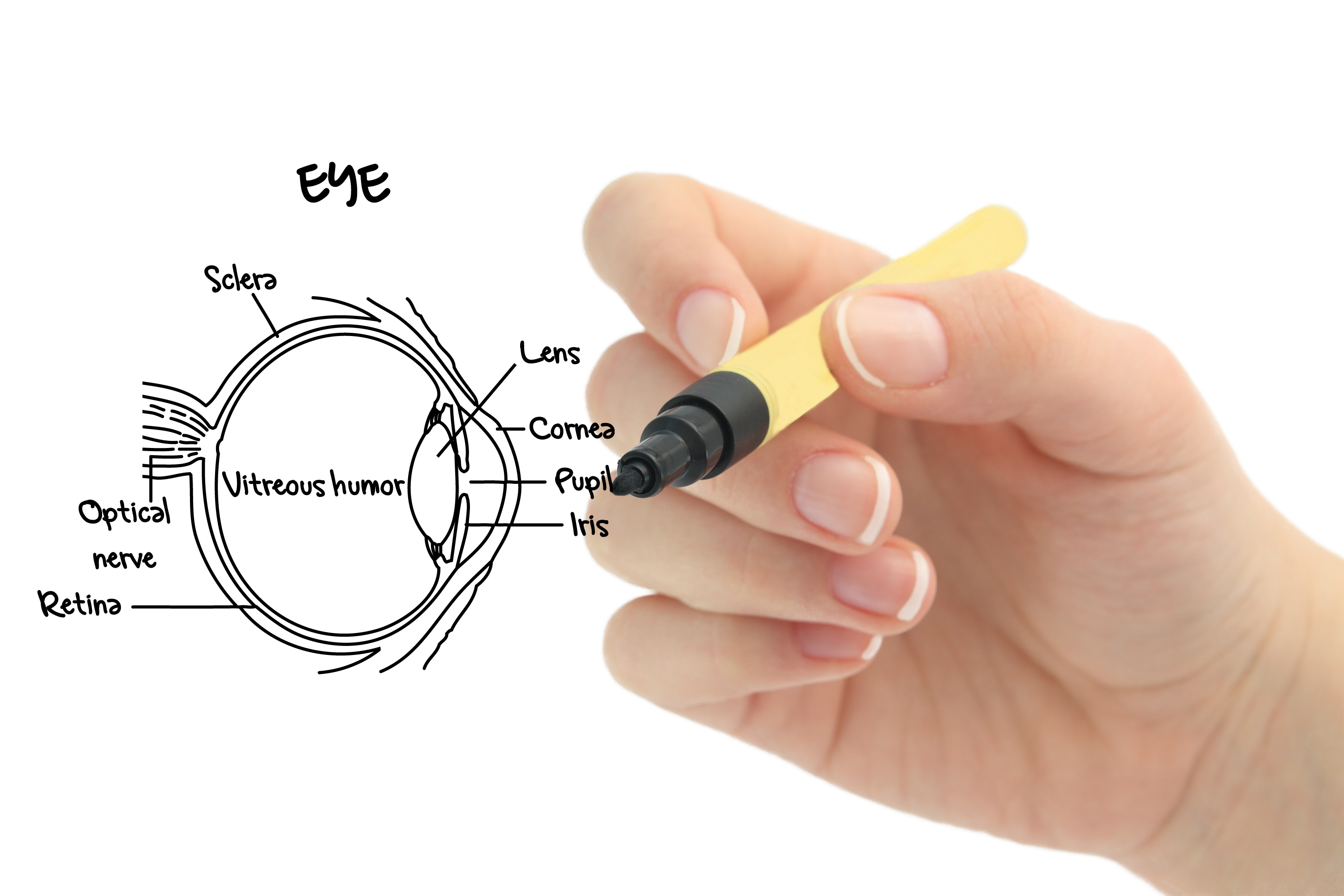 WebMD Eye Health Center — Eye health and safety information, with educational articles, videos and slideshows.
All About Vision — Information on eye health and vision correction options.
National Eye Institute — Health Information page includes A-Z Diseases and Disorders guide.
American Optometric Association — Information on caring for vision through all stages of life, from infancy to advanced age.
College of Optometrists in Vision Development — Information about vision and learning, including a Vision Conditions glossary and Vision Therapy research summaries.
American Macular Degeneration Foundation — Information on prevention and treatment, included an Amsler Chart for self-testing.
Glaucoma Foundation — About Glaucoma page has a patient-friendly description of the disease.
Lighthouse International — Information, resources and products for patients living with vision loss, including computer help (resizing text, etc.).
American Foundation for the Blind — Learn about living with vision loss.
EyeSmart — Eye health information from the American Academy of Ophthalmology including a Diseases & Conditions A to Z guide.
Think About Your Eyes — Learn about eye care and eyewear basics and why yearly comprehensive eye exams are necessary.
VisionAware – Help center for adults with vision loss, including how-to techniques and adaptations to increase independence and enhance quality of life.
BrightFocus Foundation  — Information and tool kits for patients with a disease of the mind or eye.
Foundation Fighting Blindness — Basic information for those newly diagnosed with retinal disease.
The Vision Council — This site representing manufacturers and suppliers offers a helpful "Choosing Glasses and Sunglasses" guide.