Caring for Three Generations of East Texans
Dr. Pinkerton of Insight Eyecare has been practicing in East Texas since 1996. In that time he has cared for one generation to the next, seeing three and even four generations in a family. Some of his staff have been with him just as long.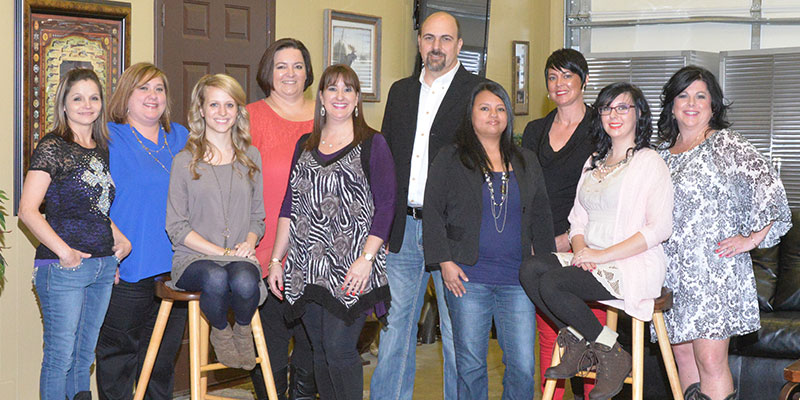 Insight Eyecare has two locations in Kilgore and White Oak for patient convenience. Dr. Pinkerton uses some of the most advanced equipment available, including retinal imaging technology for detection and early diagnosis of serious eye diseases. He invests in state-of-the-art equipment to help ensure the best possible patient care and outcomes, and to save patients from driving far for advanced eyecare. Based on his service to local communities, Dr. Pinkerton built a reputation and patient base that spans all of East Texas. Patients travel from as far away as Dallas and Texarkana to be evaluated and treated by Dr. Pinkerton.
In addition to vision correction, overall eye health, and disease diagnosis and management, Dr. Pinkerton provides emergency eyecare including foreign body removal, treatment of corneal abrasions and burns, and traumatic injury to the eye.
Our clinics each have a beautiful eyewear boutique with frames to fit every face and budget. We have an onsite lens lab for your convenience. We also sell designer and sporty sunglasses for every style and lifestyle.
Dr. Pinkerton is known for his expertise at fitting contact lenses even in difficult or "impossible" cases.
For all these reasons and more, Insight Eyecare is the best in sight.